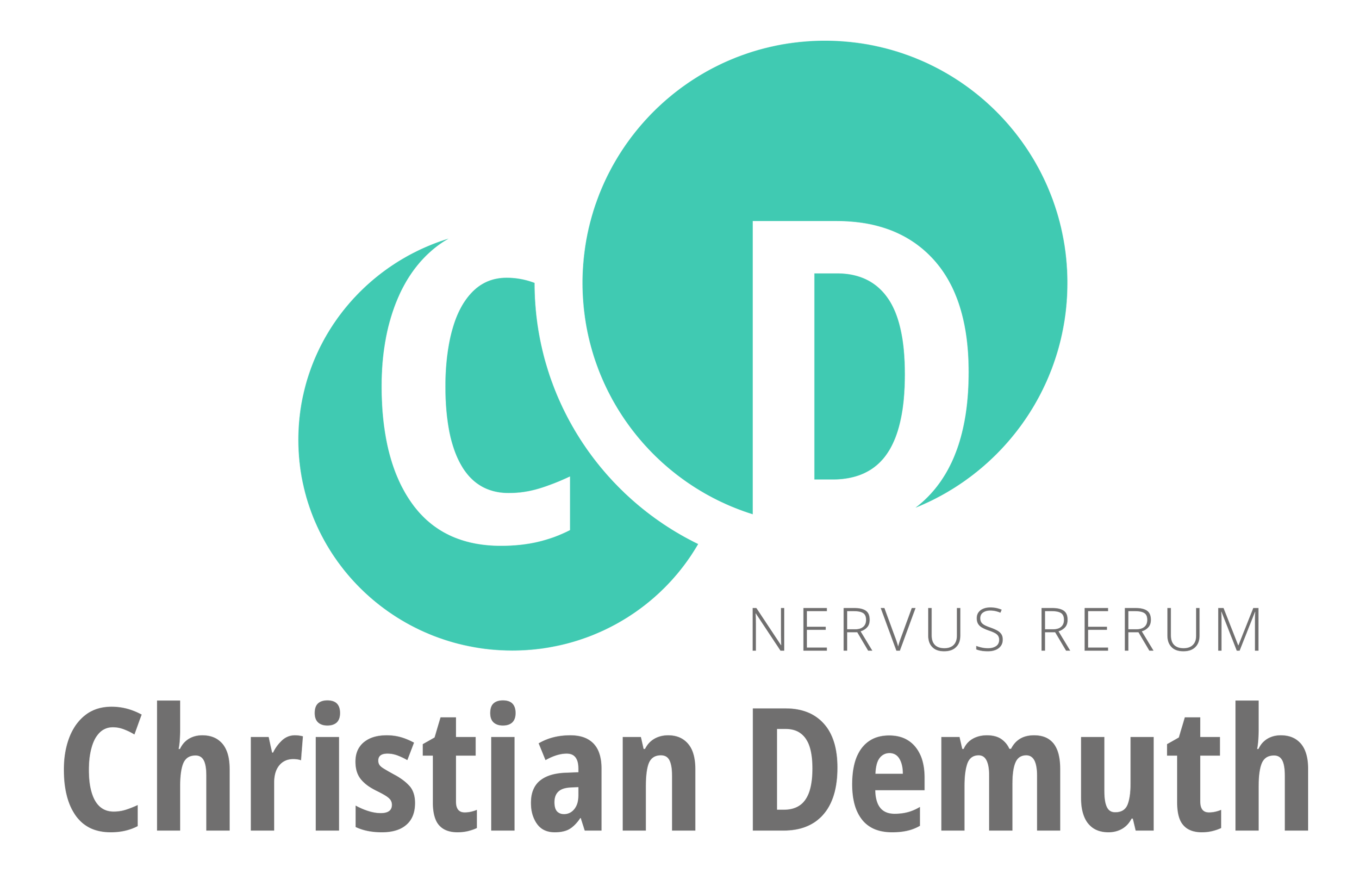 In cooperation with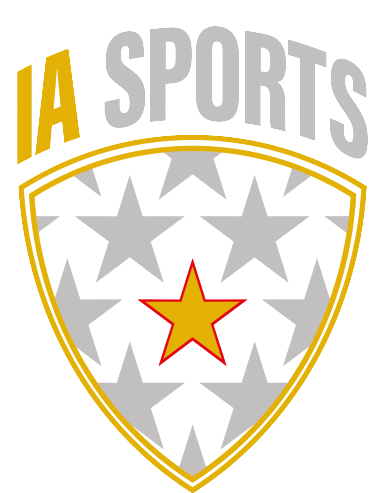 Professionalism for your success, your security and that feel-good factor
Prevention:
My comprehensive package to protect your health
Accidents, illness and severe injuries can stop you in your tracks whether you pursue your sport as an amateur or as a professional. But what does that mean for your career?
We offer you tailor-made health solutions that will help you get ahead of the pack again after you have been sidelined through injury. Our services include optimum coverage (long-term or as a one-off) in the unfortunate event you are no longer able to practice your sport.
On average, a professional athlete sustains 3 injuries per year.
Invalidity:
I offer you all-inclusive coverage in case injury prevents you from carrying on your career with invalidity benefits and continued pay added into the package.
What does that mean? You will be compensated for loss of income including sponsorship payments if you cannot compete as a professional athlete anymore and have to end your career.
All of that comes as a lump sum payment rather than a monthly pension. Why is that? Thus, the money you are entitled to is not offset against any future income generated through a different professional activity. This payment actually makes it possible for you to start a new or additional career.
So it is essential you cover potential risks as early as you can, ideally at the beginning of your career.
= >    ! Also for e-athletes / e-sport / e-sports!
Additional health and prevention-related areas where coverage is vital:
Inability to practice your sport
Inability to practice your profession
Family
Health
Survivor benefits
Invalidity
Health insurance (statutory and private)
Sick pay
Care
Death
Accident
Supplementary health insurance
You want to protect your whole club? No problem. I can provide coverage for all your athletes, coaches and team members. Just get in touch with me. I finance your corporate health care and sponsor your club and all the people involved in it as well as your service providers.
Currencies: €, CHF, $, GBP
Prevention:
Continued success after the end of your career
As a professional athlete you are fully aware that only performing at the highest level will get you to the top. Unfortunately, maintaining that level is only possible for a limited period of time. That's why you should provide for life after your career as early as you can.
Doing so will allow you to reap the benefits of what you worked so hard for while you were active in your sport.
Today. Tomorrow. And in future.
What types of coverage are available and are particularly important?
Pension plans
Coverage for trainees
Family
Child coverage
Life insurance
Real estate as an investment tool
Investment
Investment funds
Pension schemes
Savings plans
Insuring your future
(List not final)
Investment:
The perfect tactic for building your wealth
Asset management and wealth building are of particular importance today:
What do you have in mind: Savings plan or medium/ long-term investments? Sustainable? Renewable energies? Halal? Or something more exclusive?
Perfect, I'm your man!
Transparent, as flexible as your life and high-yield at the same time?
Lean back and relax. We make your money work for you in the best possible way so you can make your dreams come true on your own terms.
In the wide field of asset management, wealth building and preservation, I offer you the following services and solutions:
Development plans
Bank accounts
Cash accounts
Lump sum payments
Individual portfolios
Renewable energies
Halal investments
Investment funds
Sustainability
Portfolio analysis
Reserve funds
Savings
Savings plans
Call money
Asset management
Special VIP solutions (in Germany exclusively provided by me)
Target savings
(List not final) 
All our services come with full transparency and attractive yields.
Financing: Making your dreams come true
We get together with you to talk in-depth about your goals and wishes and how to implement them.
Come and take advantage of our short lines of communication:
Quick decisions
Support and care from one source
Negotiations with banks that deliver results
What can actually be financed? More than you think! Possibilities include acquiring your own property or the car of your dreams as well as entering into that second professional career. Together with you we make your dream come true. Here's just a short list of your available options:
Car
Home loans and savings
Property
House
Plot
Consumer credit
Modernizing
Start up
Company
Renting out property as an investment (e.g. nursing care facilities, …)
and much, much more
Your special feel-good extras:
Data protection agreement
Permanent support
Being there for you when it counts
Passion
Sustainable
Support wherever you are
Predictable
Protection from financial risks
Sports-savvy
Reliable
Trust
VIP service
Christian Demuth – the specialist for your security and a carefree future
For nearly two decades now, Christian Demuth has been working in insurance and financial services. His experience in the field makes him a competent and straightforward companion who has a clear sense of what his customers really need and what they don't. But more than anything it is the passion with which he looks after their interests that really sets him apart.
Happy customers who feel well cared for – from private individuals with high ambitions, traders and large corporations all the way down to clubs and foundations – that is what Christian Demuth is all about.
Since his childhood Christian Demuth has been involved in sports, both as an athlete and as a keen observer. As such, he sponsors amateur events with unwavering passion and commitment, which makes him well aware of the special demands when it comes to covering risks in the sporting world, be it amateur, talent or professional.
My promise – I always have your best interests at heart:
Honest, trustworthy and transparent cooperation which is exclusively geared to meeting your requirements.
Tailor-made solutions for you as a top athlete.
I am as good as my word and will be there for you when it matters most, which gives you the peace of mind to focus on your sport and perform to the maximum of your ability.
Injury? Quick settlement and support when you make a claim.
Lifelong companionship: from the aspiring young athlete/coach all the way up to the professional and beyond.
Tailor-made solutions. For your success as a professional athlete!
Your team:
Christian Demuth and IA Sports Klaus Hoffmann
For more than 17 years, Christian Demuth has been counseling and accompanying private customers, athletes, self-employed clients, small, medium-sized and industrial companies as well as medical professionals, freelancers and entrepreneurs in all questions involving coverage, provision, investment, financing, health and care.